Contact – shotguntori@gmail.com
Head over to the BAND MERCH page to see the fun new items on offer. I'll be adding LOADS more things in the next couple of weeks.
At this point, you can pre-order and I'll bring your items to shows for collection or we can arrange for a pickup at Fingers Crossed.  Alternatively, there'll be an additional cost for Postnet delivery if you're out of Joburg.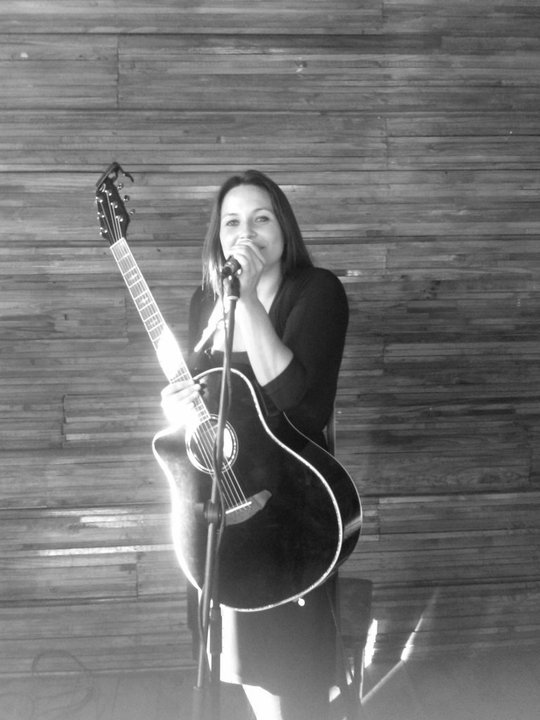 30 July – Otterlake, PTA *
5 Aug – The Hangout Festival, JHB **
9 Aug – Gal Palooza at Melkery, JHB *
11/12 Aug – Hilton Arts Festival, KZN ***
26 Sept – Radium with NEWSKI (USA) **
28-30 Sept – The Chelsea Hotel in KZN *** (stay tuned for venue announcement)
1 Oct – Milk Bar, JHB *
* SOLO
** with The Saucetones (FULL BAND)
*** Chelsea Hotel with Dave Starke
Shotgun Story latest episode: DAVE STARKE
Watch 'The Making of It's Gonna Be Fine'
My new album is officially out and two of the tracks made their way onto this super cool Spotify playlist. Hooray!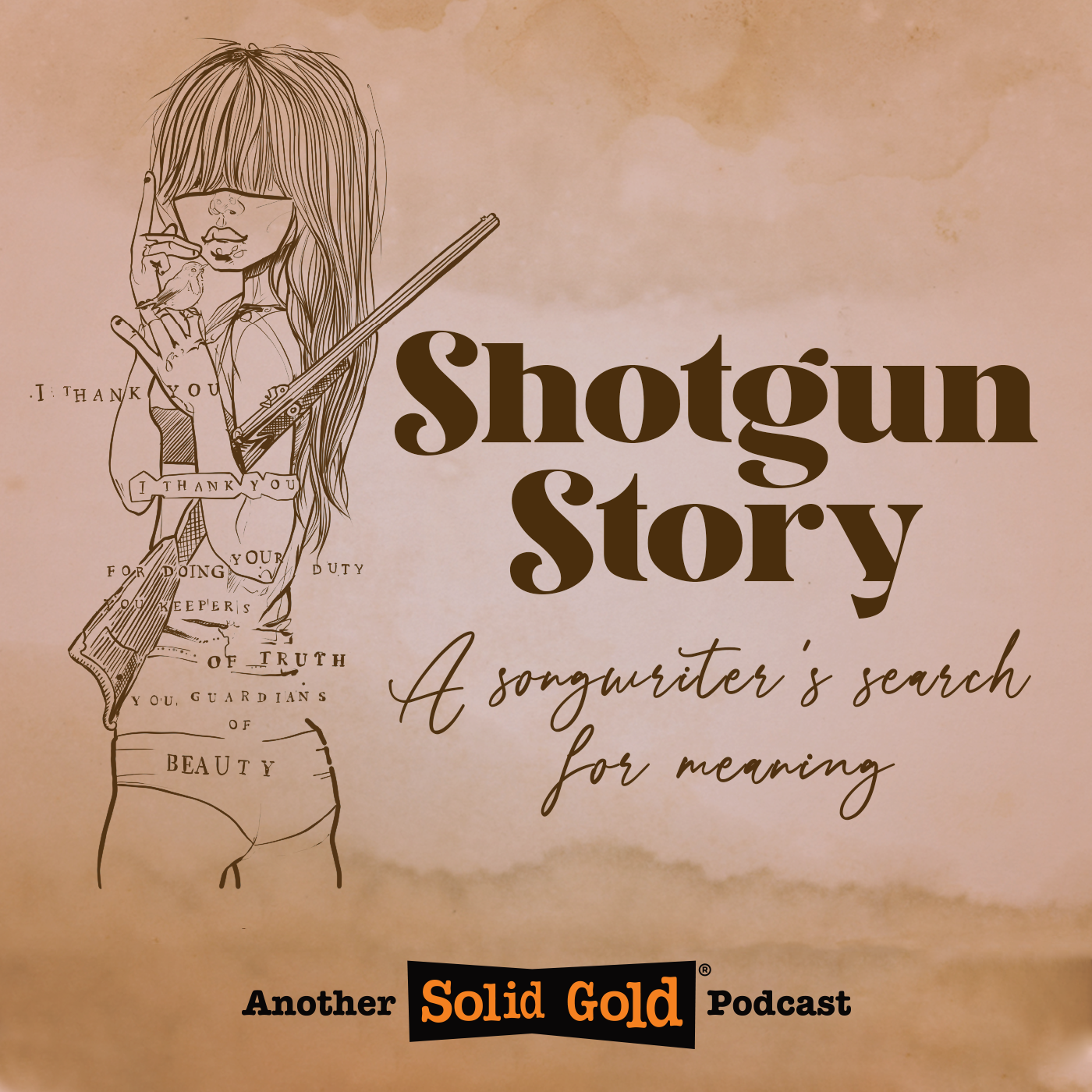 Welcome to Shotgun Story. The podcast that has conversations with Indie creators about music, meaning and the point of it all.