Shotgun Tori is an indie/folk singer-songwriter who believes that stories are to be shared and not left to whither quietly.
Listen to the full album over on Bandcamp
Shotgun Story latest episode: Andrew Jed
Watch 'The Making of It's Gonna Be Fine'
My new album is officially out and two of the tracks made their way onto this super cool Spotify playlist. Hooray!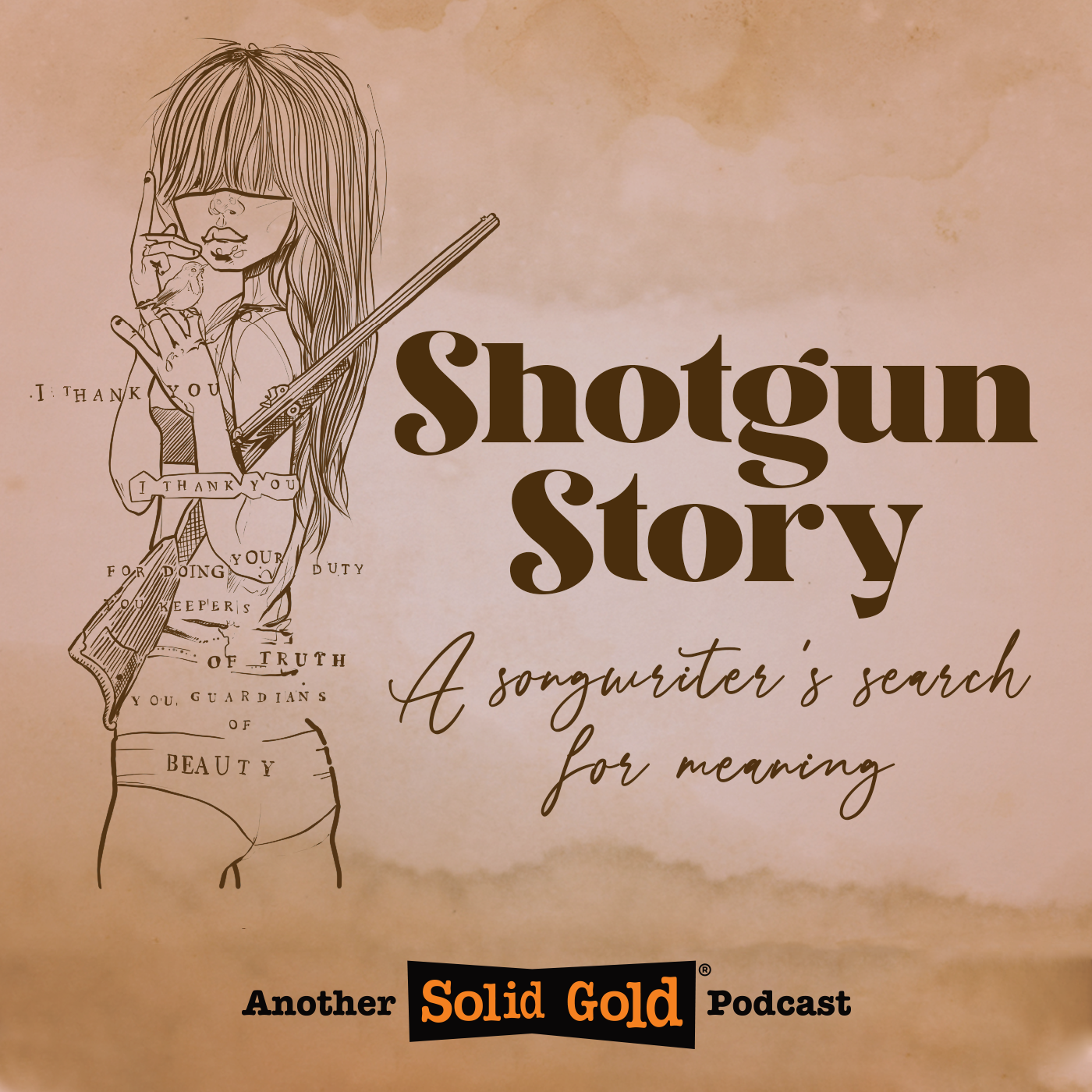 Welcome to Shotgun Story. The podcast that has conversations with Indie creators about music, meaning and the point of it all.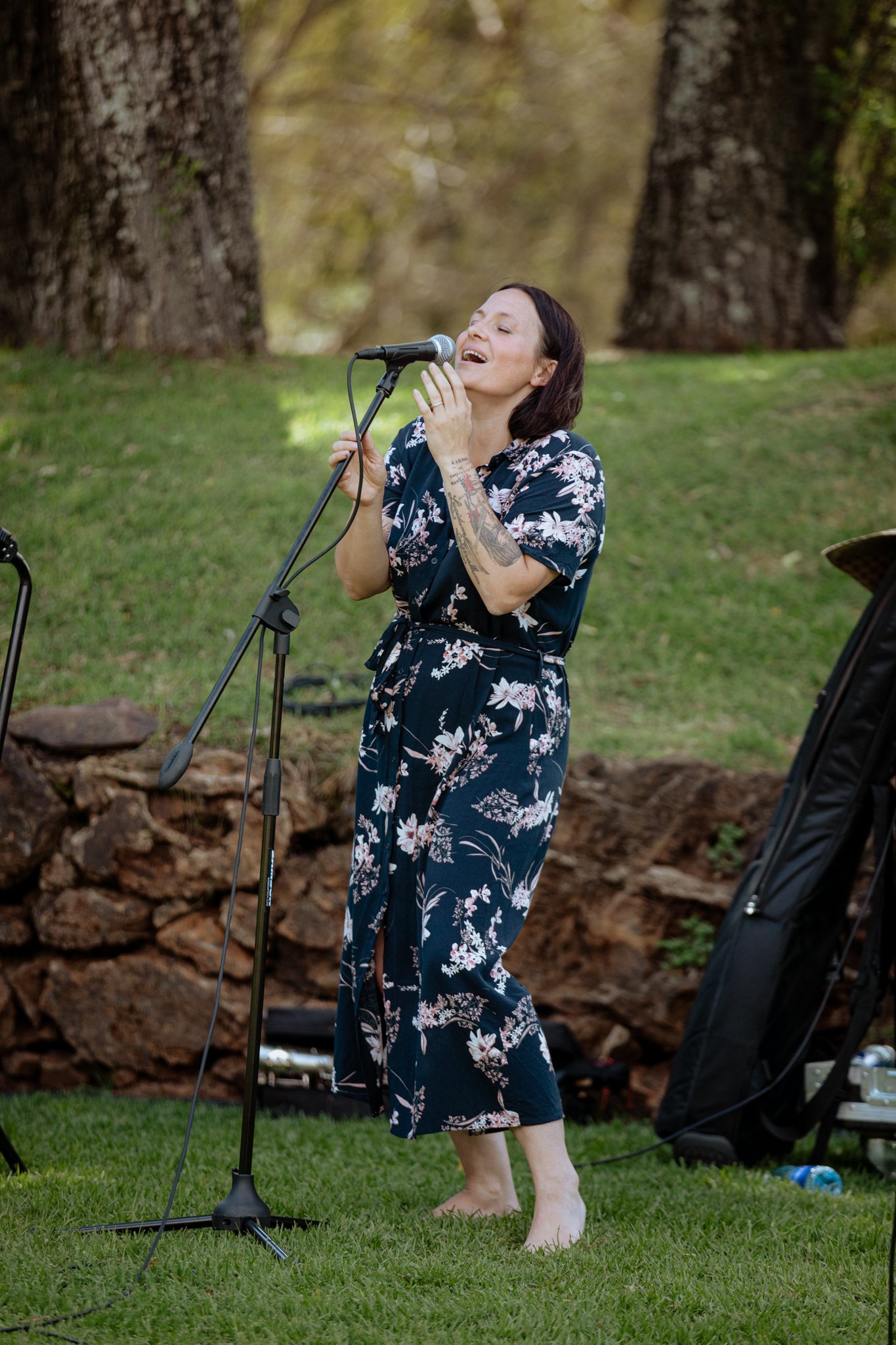 5th Feb – Otterlake German Restaurant. PTA. *SOLO*
11th March – The Radium Beer Hall. JHB. *CHELSEA HOTEL with Dave Starke*