Episode 10 – Justin Sasman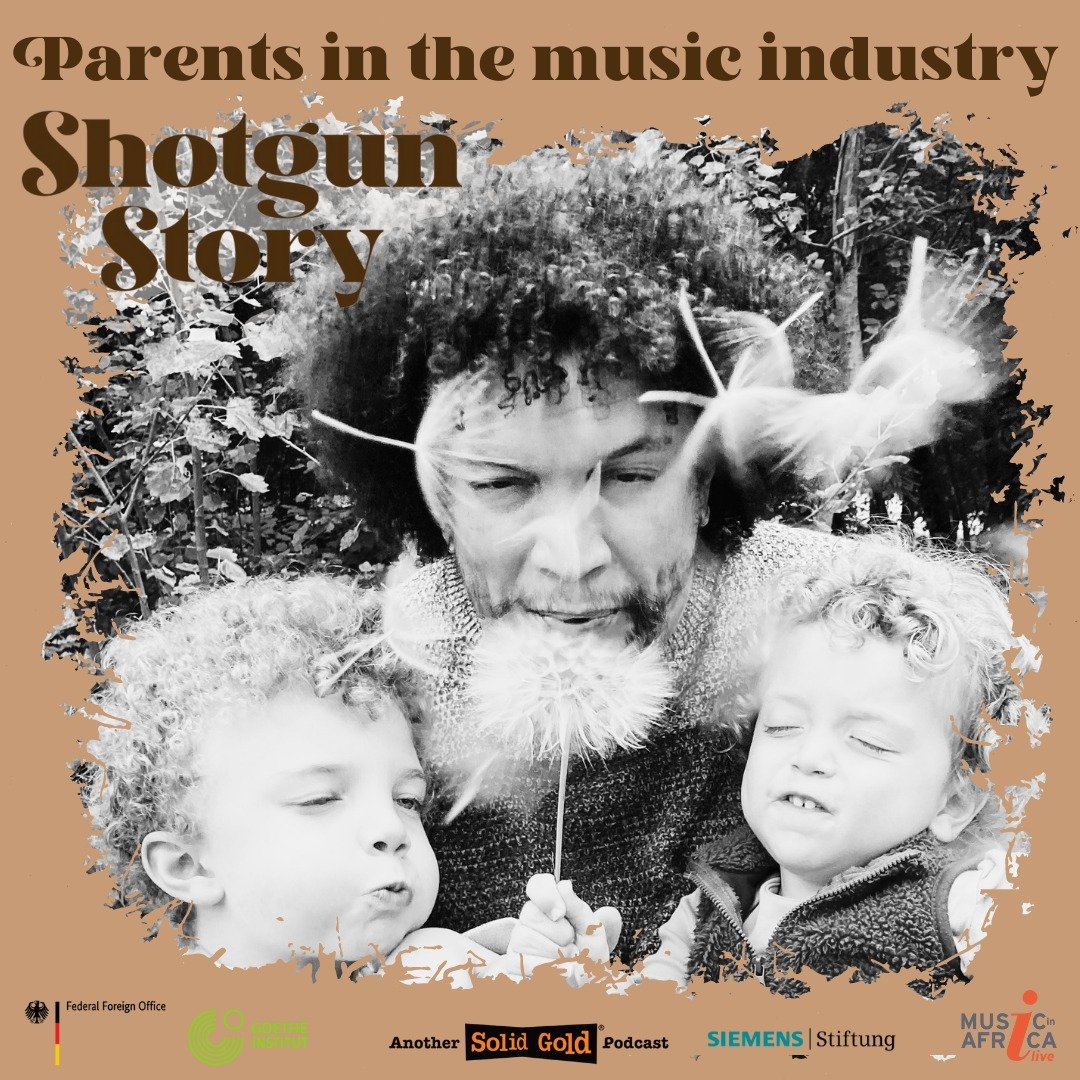 THIS 10-PART SERIES IS MADE POSSIBLE WITH FUNDING SUPPORT FROM MUSIC IN AFRICA FOUNDATION, THE GERMAN FEDERAL FOREIGN OFFICE, SIEMENS STIFTUNG AND GOETHE-INSTITUT.
Justin Sasman is a musical contractor, a brass player, and an educator at Northwest University in Potchefstroom. He plays in a band called Bombshelter Beast, and in the local orchestra. He's also a dad.
In this episode Justin talks about being selective about the work you take on, the self-esteem that comes from doing what you love (despite what anybody else thinks), remembering what is feels like to be a child, and how developing your craft makes you a better parent.
We also chat about how child-friendly venues could better support musicians who are parents, the importance of maintaining a sense of child-like wonder, and the perspective shift that comes with having kids (hint: all the things we think are important, aren't!)
Listen to the growing Spotify playlist of the artists featured in this special series of interviews.
About Music In Africa Live
Thousands of African musicians have been affected by the COVID-19 pandemic which has introduced unprecedented lockdowns and restrictions across the continent. African musicians and professionals traditionally make a living from live performances, and now they find themselves in extreme difficulty. The main goals of Music In Africa Live is to support the African Music industry by enabling musicians earning opportunities from digital live performances at a time when many of them have lost their usual income due to the pandemic; to develop critical skills among professionals to enable them to navigate challenges occasioned by the pandemic and lastly to support Music advocacy activities on the continent. The project is supported by the German Federal Foreign Office, Siemens Stiftung and Goethe-Institut.
About the Music In Africa Foundation
The MIAF is a pan-African, non-profit organisation based in Rosebank, Johannesburg, with satellite offices in East, West and Central Africa. The MIAF's mission is to support the African music sector through promoting knowledge exchange and creating opportunities and capacity for music professionals. The foundation does this in two ways: digitally via the Music In Africa website and offline through training programmes, artist mobility programmes, workshops, concerts, lobbying, conferences and other related initiatives.