THIS 10-PART SERIES IS MADE POSSIBLE WITH FUNDING SUPPORT FROM MUSIC IN AFRICA FOUNDATION, THE GERMAN FEDERAL FOREIGN OFFICE, SIEMENS STIFTUNG AND GOETHE-INSTITUT.
Siyabonga Mthembu is a performance artist, a curator, the vocalist from The Brother Moves On, and the first returning guest on our show. He's also a dad.
In this episode we talk about what it means to be a parent when you're also an artist who tours internationally for 30/40 days at a time. Siya talks about exposing your children to the arts (but not putting them on tv!), about kids writing catchy songs, having a village to raise them, being a safe place, and getting older. He also talks about the importance of knowing what kind of artist you are, and he poses some incredibly important questions to South African artists.
Show Notes
[01.46] Not a musician.
[03.25] On the go in real time.
[07.46] Becoming a parent.
[12.31] The impact of parenting on a career.
[14.02] A safe place.
[15.48] A fans perception.
[17.48] A career on the rise.
[20.00] Children and the arts.
[24.00] Parenting challenges in the music industry.
[26.41] How the industry could better support parents.
[39.39] A support system.
[43.47] The impact of a career on children.
[45.36] Build your own boat.
[46.02] Local artist recommendations.
[49.22] Advice for indie artists (and those thinking of becoming parents)
Connect with Siya on social media
Siya's local music recommendations: 
(FYI It's an ENTIRE PLAYLIST of local South African music. Thank you Siya!!!) 
"A person's another person to their children than they are to the world." – Siyabonga Mthembu
"My child's gonna be alright. My child's a champ." – Siyabonga Mthembu
 "I don't play after the 18th of December, because it's family time. It's not I'm on the road trying to score the last money of season time." – Siyabonga Mthembu
 "The only way I see it working, is pouring it back into the youth." – Siyabonga Mthembu
 "South African music is one of the most global phenomenons to come out of South Africa to tell the truth. It's been happening for decades now.." – Siyabonga Mthembu
 "It's a big understanding that Europe has that music should not always be gated behind fees." – Siyabonga Mthembu
 "Let's do it to fix the South African family and to give it spaces that it can actually enjoy itself." – Siyabonga Mthembu
 "Feel what you're doing. Then it becomes easier to sell it." – Siyabonga Mthembu
 "Most of us don't know what kind of artist we are." – Siyabonga Mthembu
 "Stop liking things just because other people like them." – Siyabonga Mthembu
 "I feel guilty every time I leave my daughter." – Siyabonga Mthembu
 "I listen to my contemporaries. I love South African music." – Siyabonga Mthembu
Listen to the growing Spotify playlist of the artists featured in this special series of interviews.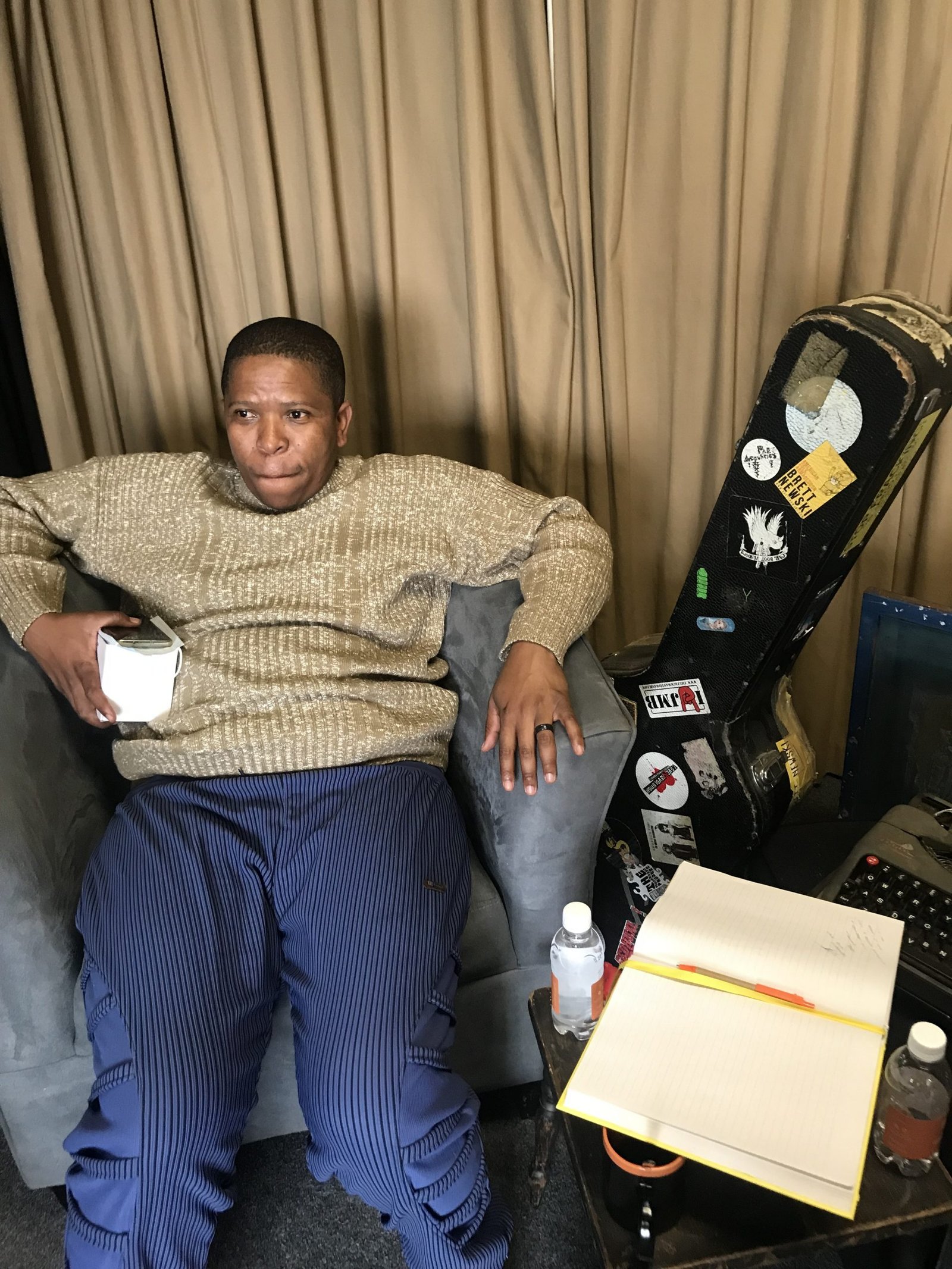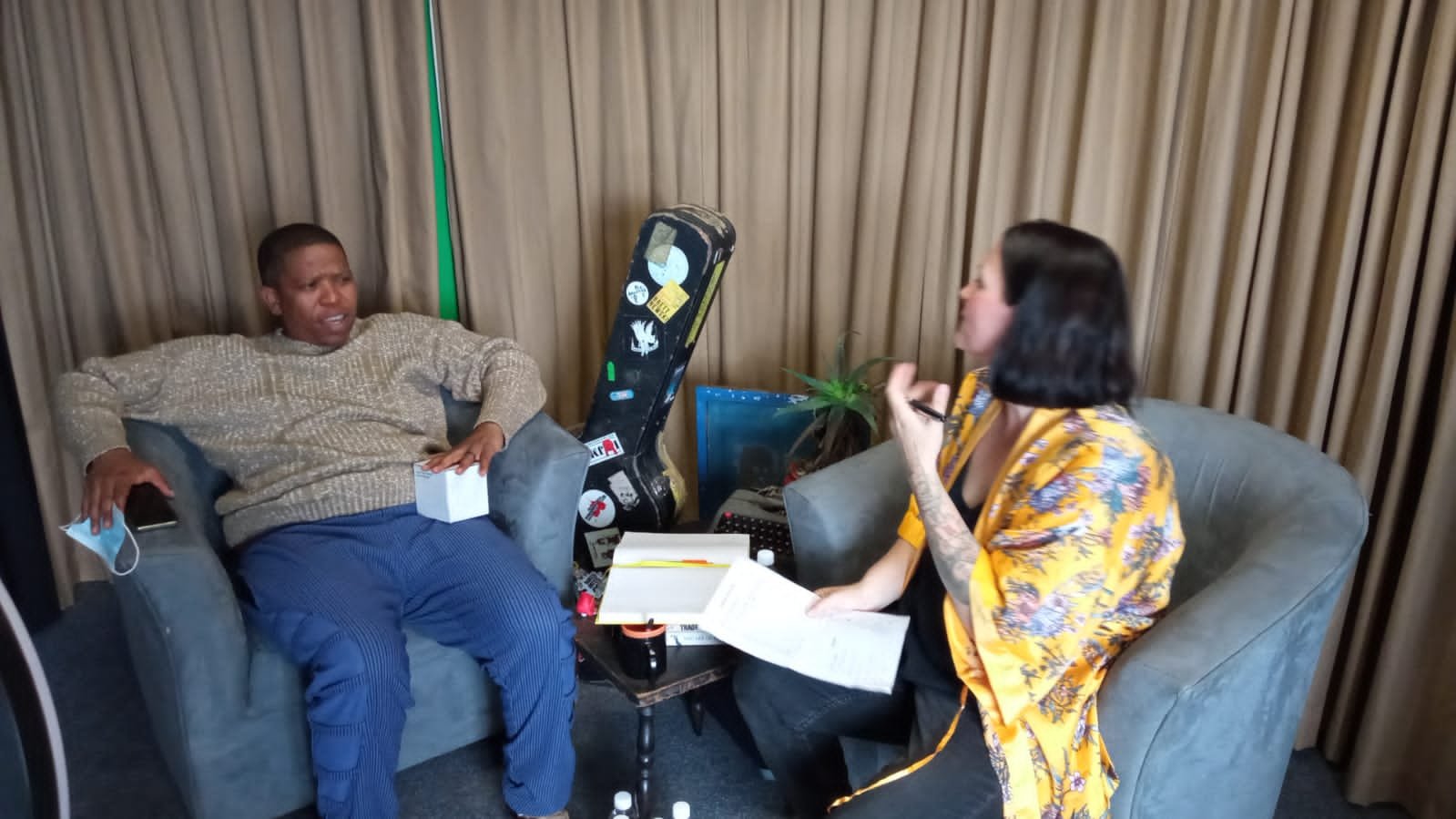 About Music In Africa Live
Thousands of African musicians have been affected by the COVID-19 pandemic which has introduced unprecedented lockdowns and restrictions across the continent. African musicians and professionals traditionally make a living from live performances, and now they find themselves in extreme difficulty. The main goals of Music In Africa Live is to support the African Music industry by enabling musicians earning opportunities from digital live performances at a time when many of them have lost their usual income due to the pandemic; to develop critical skills among professionals to enable them to navigate challenges occasioned by the pandemic and lastly to support Music advocacy activities on the continent. The project is supported by the German Federal Foreign Office, Siemens Stiftung and Goethe-Institut.
About the Music In Africa Foundation
The MIAF is a pan-African, non-profit organisation based in Rosebank, Johannesburg, with satellite offices in East, West and Central Africa. The MIAF's mission is to support the African music sector through promoting knowledge exchange and creating opportunities and capacity for music professionals. The foundation does this in two ways: digitally via the Music In Africa website and offline through training programmes, artist mobility programmes, workshops, concerts, lobbying, conferences and other related initiatives.