THIS 10-PART SERIES IS MADE POSSIBLE WITH FUNDING SUPPORT FROM MUSIC IN AFRICA FOUNDATION, THE GERMAN FEDERAL FOREIGN OFFICE, SIEMENS STIFTUNG AND GOETHE-INSTITUT.
Zolani Mahola's mandate is to have fun and to play in this next incarnation in her life. She's a singer, a storyteller, an actress, an artist and a mum. She's also The One Who Sings.
In this episode, Zolani talks about the creativity that comes from the vulnerability of parenting, dreams that include bringing children on tour, the necessity for 'tag team' parenting when both parents work in the creative industries, the advocacy that we can do for ourselves as artists, and the importance of doing things that bring you closer to yourself.
Show Notes
[02.06] A curiousity for the music. 
[02.58] Some INCREDIBLE highlights of Zolani's career so far.
[06.07] The biological urge to have children. 
[06.50] The self-facing experience of parenting. 
[07.50] Growing with your fans.
 [08.44] On the idea of being a sex symbol.
 [10.33] The challenges balancing parenting and career.
 [13.03] A support system.
 [14.14] Taking the pressure off.
 [16.41] How the industry could better support parents.
 [18.33] Creativity and parenting.
 [19.36] Children and music.
Connect with Zolani on Social Media
Listen to the growing Spotify playlist of the artists featured in this special series of interviews.
"I had a strong biological urge to have children." – Zolani Mahola
"They themselves, they come in with so much joy and also so much of their own sense of self." – Zolani Mahola
"It's very difficult now to leave." – Zolani Mahola
"I think I've been able to have my personal life and my music life. The two have not really been intertwined." – Zolani Mahola 
"Touring feels very very far. And I'm happy to keep it far." – Zolani Mahola
 "I feel that there's a lot of advocacy that we can do for ourselves as artists and musicians." – Zolani Mahola
"If your cells come alive when you do music, then do music." – Zolani Mahola
 "It's so awesome being a master of your craft. Give yourself that opportunity." – Zolani Mahola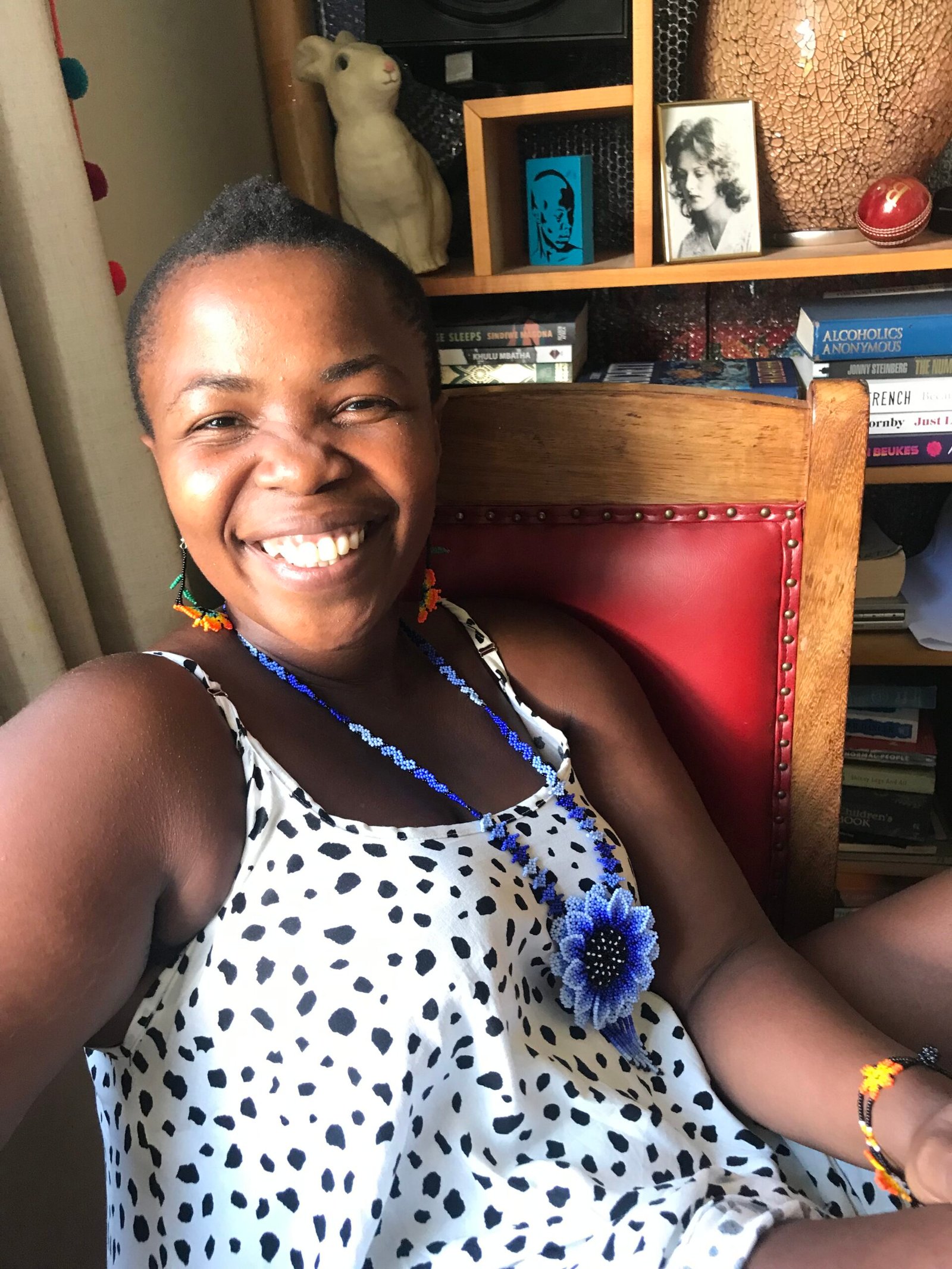 About Music In Africa Live
Thousands of African musicians have been affected by the COVID-19 pandemic which has introduced unprecedented lockdowns and restrictions across the continent. African musicians and professionals traditionally make a living from live performances, and now they find themselves in extreme difficulty. The main goals of Music In Africa Live is to support the African Music industry by enabling musicians earning opportunities from digital live performances at a time when many of them have lost their usual income due to the pandemic; to develop critical skills among professionals to enable them to navigate challenges occasioned by the pandemic and lastly to support Music advocacy activities on the continent. The project is supported by the German Federal Foreign Office, Siemens Stiftung and Goethe-Institut.
About the Music In Africa Foundation
The MIAF is a pan-African, non-profit organisation based in Rosebank, Johannesburg, with satellite offices in East, West and Central Africa. The MIAF's mission is to support the African music sector through promoting knowledge exchange and creating opportunities and capacity for music professionals. The foundation does this in two ways: digitally via the Music In Africa website and offline through training programmes, artist mobility programmes, workshops, concerts, lobbying, conferences and other related initiatives.